Evaluating cultural services from ecosystems and the integration of multifaceted natural capital and ecosystem services
・Evaluating of cultural services from the ecosystems and biodiversity on a national and local scale, and analyzing the critical natural and social factors for this provision.

・Integrating the ecosystem services, which are evaluated in all the subthemes, for the assessment of its trade-off and synergy, and analyzing the natural and social factors that are critical for multifaceted ecosystem services from natural capital.

・Developing tools that will enable a scenario analysis of various ecosystem services evaluated in the subthemes, as well as their multifaceted nature.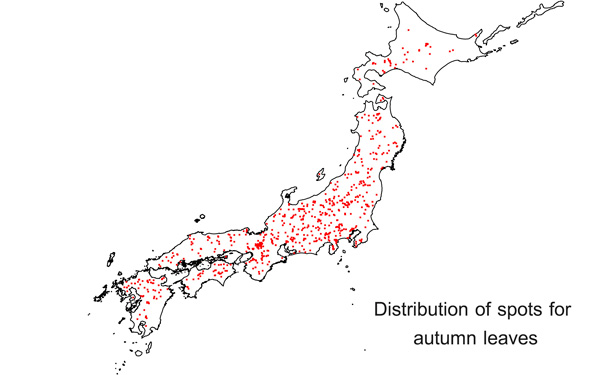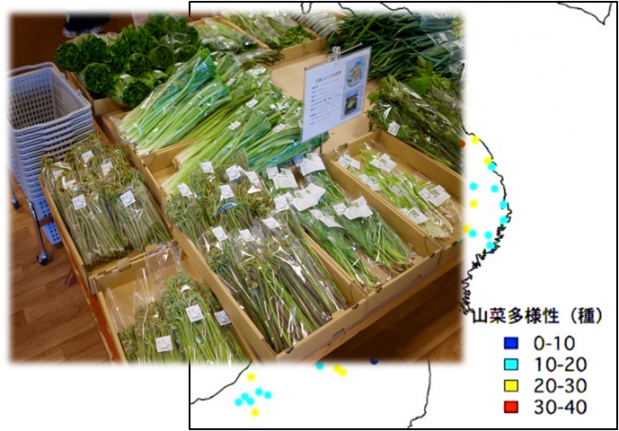 Consumption of wild vegetables reflecting local food culture