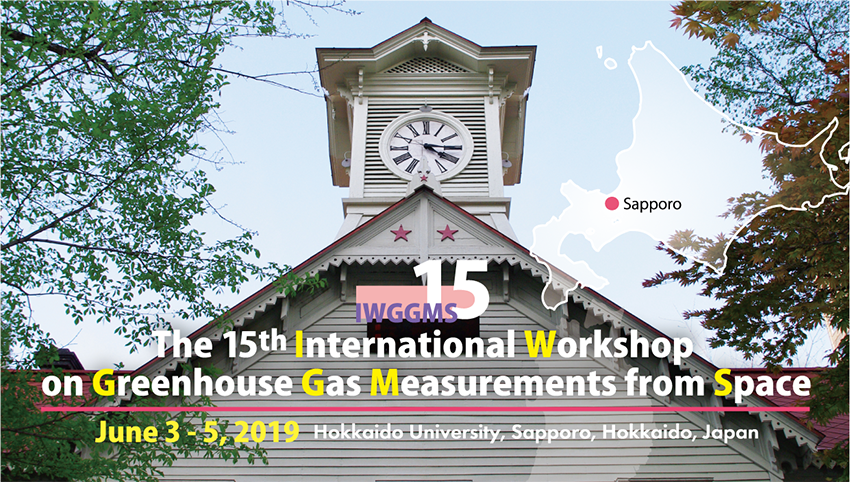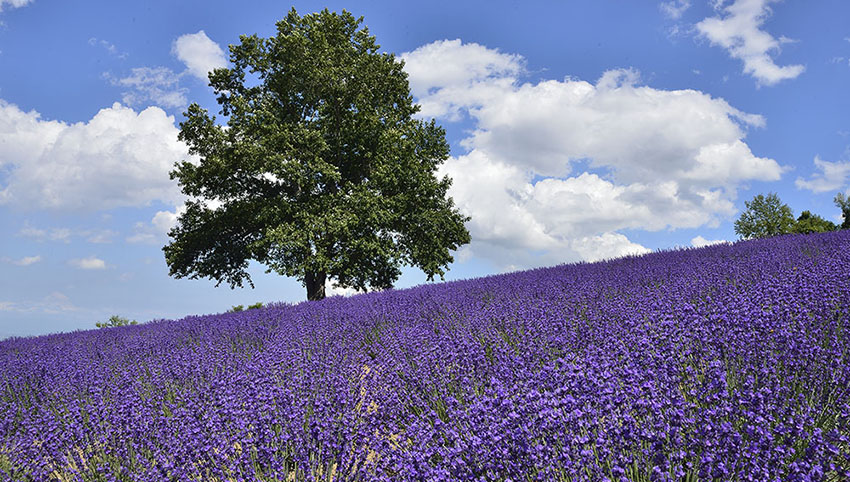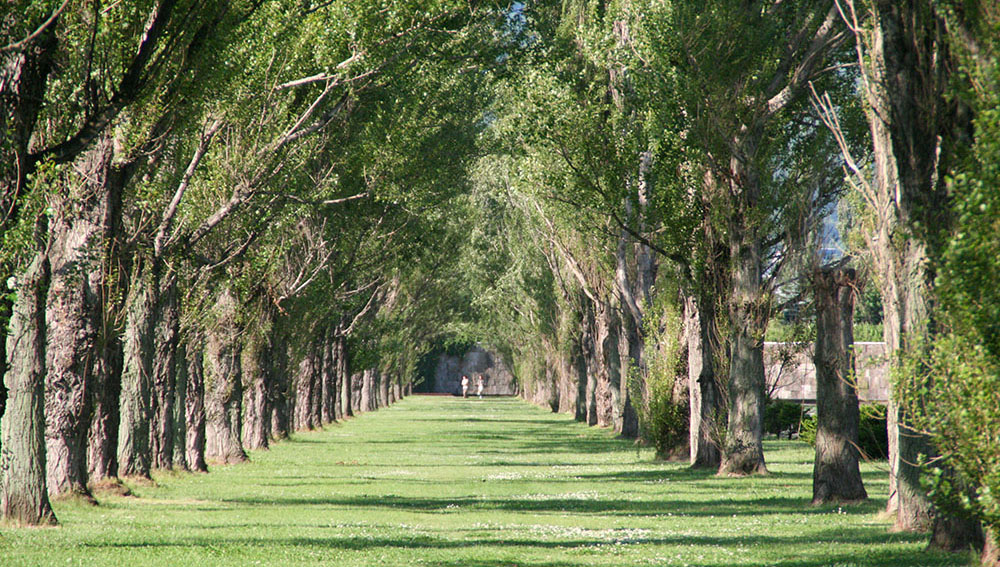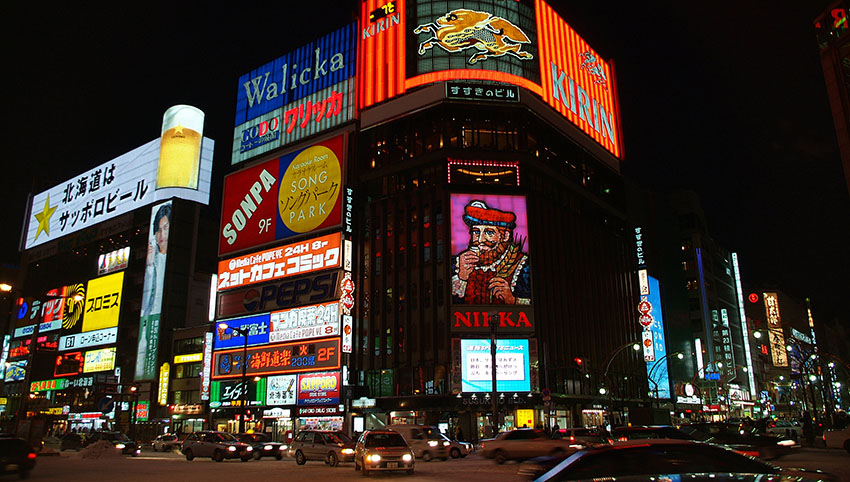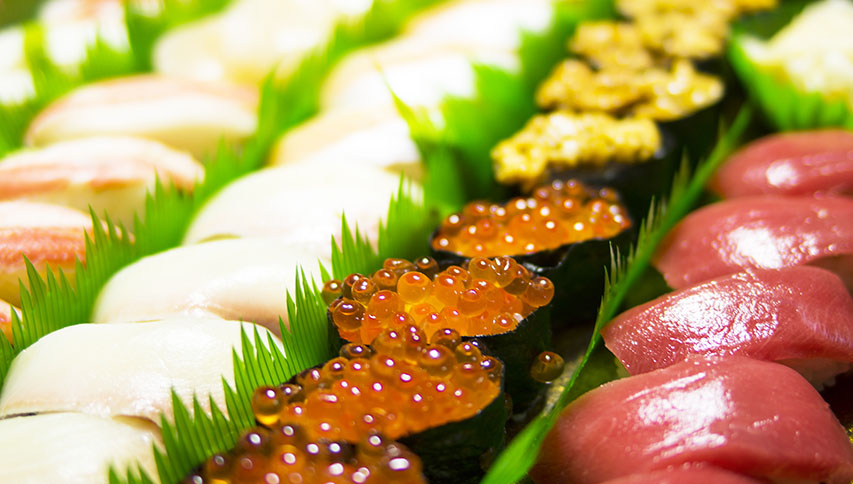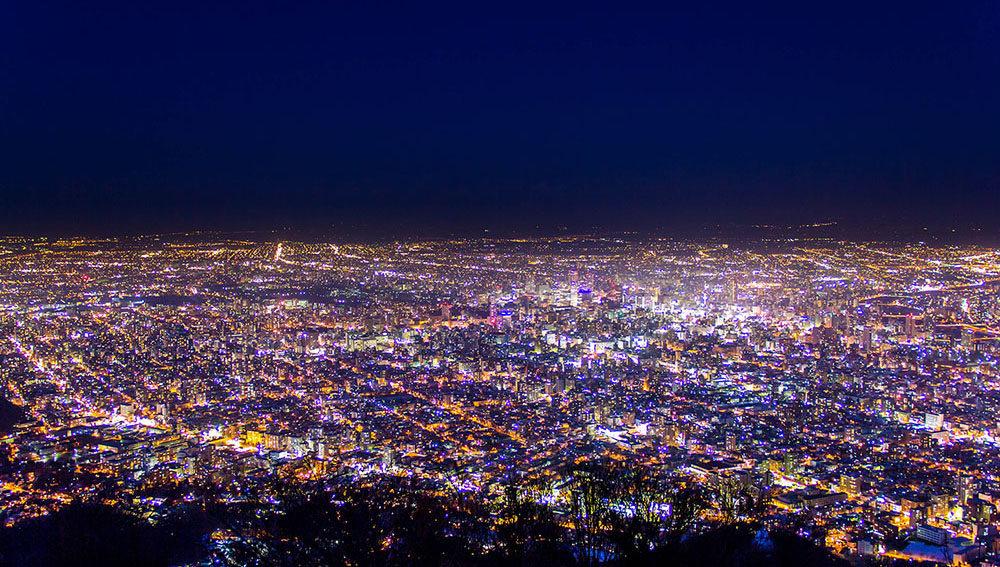 The 15th International Workshop on Greenhouse Gas Measurements from Space (IWGGMS-15) was held on June 3-5, 2019 at Hokkaido University in Sapporo, Hokkaido, Japan, which was organized by the National Institute for Environmental Studies (NIES), the Ministry of the Environment (MOE), and the Japan Aerospace Exploration Agency (JAXA). With 130 participants and 110 presentations, 55 orals and 55 posters, we had extremely fruitful discussions over the three days of IWGGMS-15. We sincerely appreciate the cooperation given by all the participants in the workshop and colleagues at Hokkaido University.
The next workshop (IWGGMS-16) will be held on June 2-5, 2020 in Darmstadt, Germany. We look forward to your participation in IWGGMS-16.
IWGGMS-15 Secretariat
The goal of the workshop:

The goal of the workshop is to review the state of the art in remote sensing of carbon dioxide, methane, and other greenhouse gases from space, including:

1) Results from GOSAT, GOSAT-2, OCO-2, TanSat, TROPOMI, and other missions;
2) Pre-flight and on-orbit instrument calibration and bias correction techniques;
3) Greenhouse gas retrieval algorithms;
4) Validation methods, instrumentation, and results;
5) Solar-induced chlorophyll fluorescence (SIF);
6) Related ground-based, ship-borne, and air-borne measurements;
7) Flux inversion from space-based greenhouse gas measurements; and
8) Status of future greenhouse gas missions.

Important Dates:

Workshop Dates: June 3 (Mon) - June 5 (Wed), 2019
Registration: January 22 (Tue) -

April 26 (Fri)

May 7 (Tue), 2019

[CLOSED]


Abstract submission: January 22 (Tue) - April 1 (Mon), 2019

[CLOSED]


Late Abstract Submission:April 2 (Tue) - April 8 (Mon), 2019

[CLOSED]



Registration for those who need visa to enter Japan: January 22 (Tue) - March 28 (Thu), 2019

[CLOSED]



Workshop Format:

The workshop will be organized around a series of invited and contributed presentations and posters. It will provide opportunities for both scientific and programmatic discussions that will contribute to fostering future collaborative efforts.
Contact

IWGGMS-15 Secretariat
Telephone: +(81) 29-850-2550/2966
Fax: +(81) 29-850-2219
E-mail: iwggms-15[at]nies.go.jp