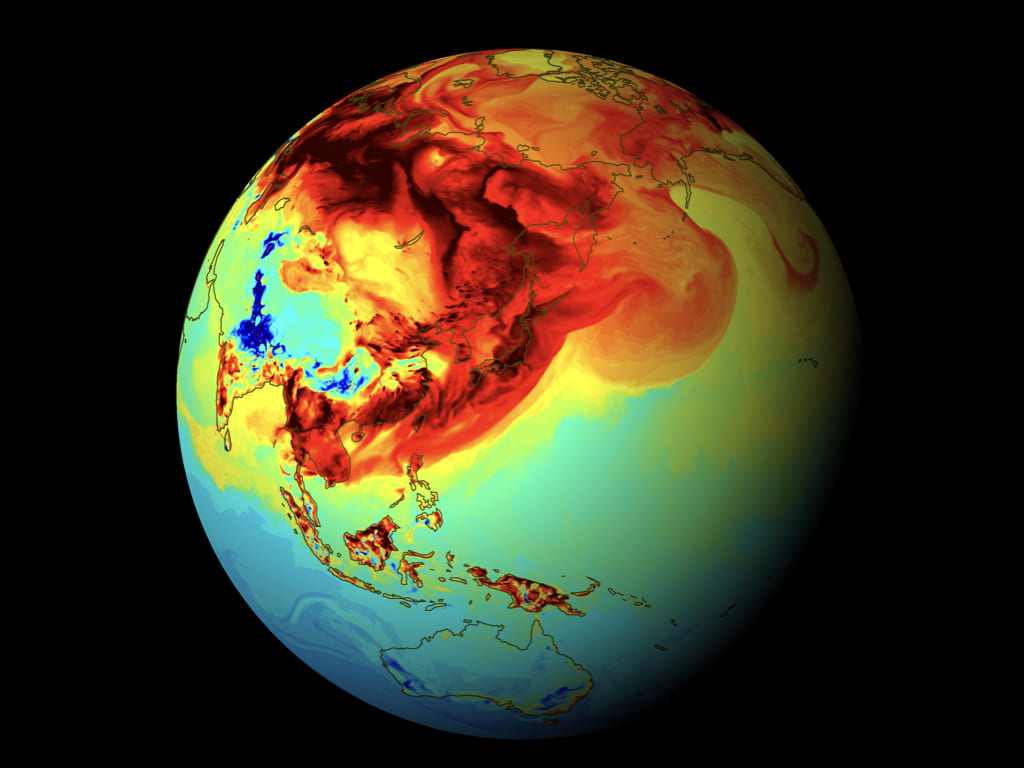 SII-8 Comprehensive Study on Multi-scale Monitoring and Modeling of Greenhouse Gas Budgets
2022.11
We have a seminar session at COP27
2020.05
Kick-off meeting was held
2020.04
SII-8 Project was launched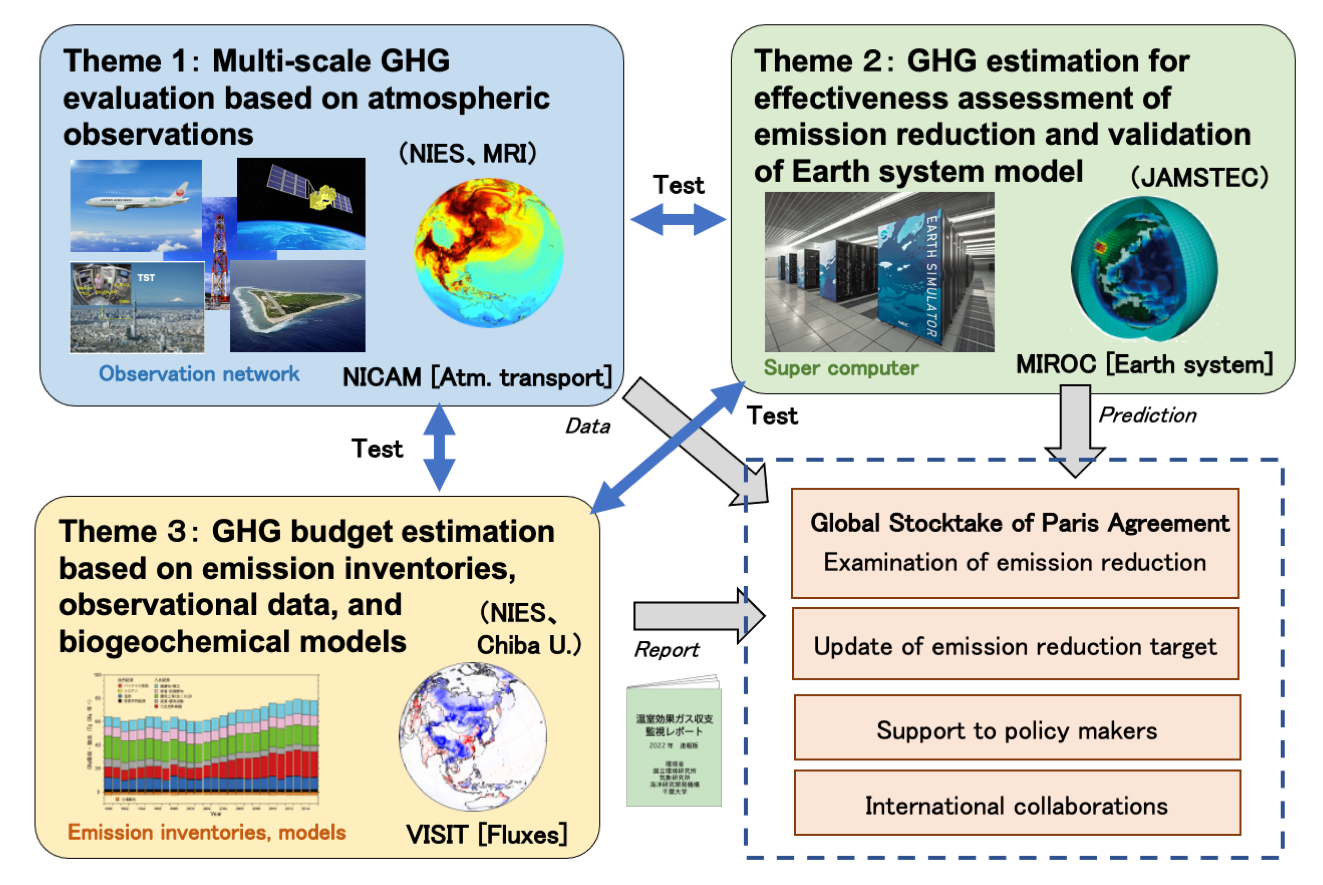 Background and object of the project
To accomplish the common goal of the Paris Agreement for preventing global warming, we need to examine whether nationally determined contributions to emission reduction are realized with scientific evidences.
The Global Stocktake will be conducted every 5 years from 2023, and so it becomes an urgent task to establish a system for monitoring greenhouse gas budget at national, regional, mega-city, and global scales and for evaluating the budget with various kinds of models.
Therefore, the SII-8 Project will conduct integrated studies aiming at monitoring greenhouse gas budget at multiple scales by observations and models.