Japanese
Chironomid DNA Barcode Database
The Chironomid DNA Barcode Database provides information on chironomid species, including DNA sequences, habitats, and taxonomic classifications. DNA barcoding has been used to identify species, along with morphological and ecological observations. We hope the database is widely used for scientific research, education and aquatic conservation.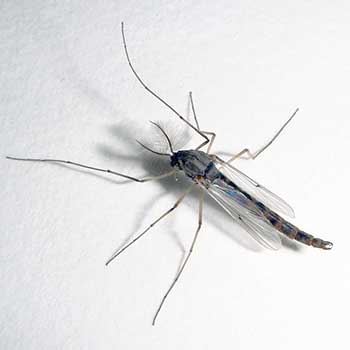 13 Dec 2018
The database has been updated.
13 Dec 2016
The database has been updated.
9 Feb 2016
The database is now available under an open license except images. See terms of use for details.
Using Data
Content on the website except images is made available under a CC BY 4.0 license. Specimen images are licensed under a CC BY-NC-SA 4.0 license. Please read the terms of use before using any data from the Chironomid DNA Barcode Database.
Contact
Center for Environmental Biology and Ecosystem Studies
National Institute for Environmental Studies
16-2 Onogawa, Tsukuba-City, Ibaraki,
305-8506 Japan.