Home

>

Opening: 4th International Forum on Sustainable Future in Asia
2019-5-21
Opening: 4th International Forum on Sustainable Future in Asia
4th NIES International Forum Report, Part 1
NIES International Forums
NIES has held these forums yearly since 2015 to serve as a bridge between research activities and policy decision making. This, the 4th International Forum on Sustainable Future in Asia, was held in Hanoi, the capital of Vietnam. The thematic sessions also focused on environmental issues in the Mekong River watershed

Photo 1: 4th NIES International Forum participants
The Forum's Sessions
1. Research into Practice: A multi-disciplinary approach to solid waste management research with the aim of reducing flood risk in Asian cities

2. New strategies for adaptation of the Mekong River watershed to environmental change

3. Our Environment, Our health: Improving public health through research on the environment in Asian countries

4. Interdisciplinary Research: Strategic research for societal transformation and Sustainable Development Goals
Opening Session
The opening session began with opening remarks from the representatives of the organizer and co-organizers. Following remarks from Dr. Chiho Watanabe, President of NIES; Professor Kensuke Fukushi of the University of Tokyo Institutes for Advanced Study, Integrated Research System for Sustainability Science; and Mr. Naoya Tsukamoto, Director of the Asian Institute of Technology Regional Resource Centre for Asia and the Pacific, spoke about their expectations for the 2-day Forum. Dr. Jun Nakajima, Special Advisor to the Rector of Vietnam Japan University, remarked that last year, 2018, marked the 45th anniversary of the establishment of diplomatic relations between Japan and Vietnam and stressed the importance of continued cooperation between the two countries


This was followed by two keynote speeches by Professor Mai Trong Nhuan, the former President of Vietnam National University, Hanoi, and Professor Motoo Furuta, Rector of Vietnam Japan University. Professor Nhuan shared lessons offered by Vietnam regarding synergy between climate change mitigation, adaptation and sustainable development. He said that generating such synergy and achieving the kind of growth that has a real future requires the formulation of science and technology policies and both domestic and international collaboration. Professor Furuta introduced Vietnam Japan University, including its positioning of sustainable development at the core of its philosophy and its emphasis on liberal arts.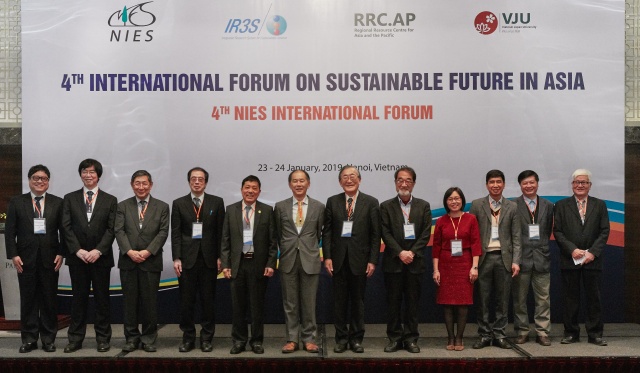 Photo 2: Representatives of the organizer and co-organizers
So, what kind of discussions took place over the two days of the Forum? In the following issues, we will provide an account of each session.
Written by Yuri Sugimoto (Research Project Collaboration Division)
Photos by Seiji Narita (Public Relations Office, Planning Department)